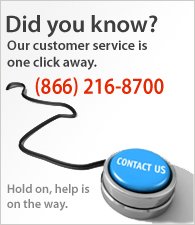 DUI Lawyer Directory
We at BreathalyzerAlcoholTester.com realize that DUIs still happen, even with affordable breathalyzers available through this site. We have put together this directory of DUI lawyers for all 50 United States.
DUI (Driving Under the Influence) is a serious offense and if you have been charged with a DUI or driving drunk you should seek legal help at once from a DUI attorney.
Each year, states enact stronger DUI laws and more severe drunk driving penalties. You could lose your driver's license, be placed in jail and fined substantial fees. Your car insurance rates may rise and you could end up with a criminal conviction on your record that could impact your future and your employment opportunities.

Want to be on our list of DUI Lawyers? It's easy! Just send us your contact information and a brief description of your services and we will review it and post it immediately to our directory.
To become a Featured DUI lawyer, show us a link to our main website as well as the required information. We take our directory very seriously and all requests will be reviewed by the staff here at BreathalyzerAlcoholTester.com.