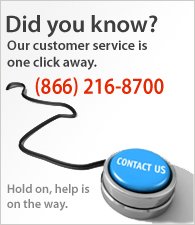 Breathalyzer Articles and Information
Our staff at BreathalyzerAlcoholTester.com not only finds the latest articles on breathalyzers, DUI laws, and the science of alcohol consumption, but we also spend hours writing our own articles to keep our customers informed with their portable breathalyzer.
Look around and browse our articles on the topic you're interested in. Please remember that if you can't find the information you are looking for, our staff is waiting to hear from you at our Ask our Experts page.