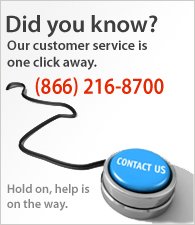 Wholesale Breathalyzers
We at BreathalyzerAlcoholTester.com would like to hear from all companies interested in distributing or reselling our innovative alcohol tester breathalyzer devices. Please complete the Dealer Application and email it or fax it to 818-701-9220.
Upon receipt of a Dealer Application, a Sales Manager will contact you to further discuss your application.

Your Purchase Order
BreathalyzerAlcoholTester.com in conjunction with our parent company Advanced Safety Devices accepts purchase orders from most U.S. corporations, schools, and state or county governmental agencies.
Open Account and purchase on terms