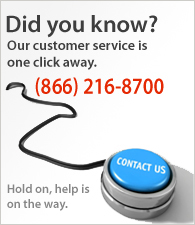 Welcome to Breathalyzer & DUI News!
Find the latest news about alcohol breathalyzers from our very own press releases to changes in the law regarding alcohol consumption. Remember to use a breathalyzer to find your limit before going out in public and becoming the News.
Please remember that if you can't find the information you are looking for, our staff is waiting to hear from you at our Ask our Experts page.