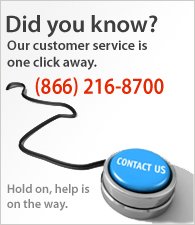 Coast Guard Breathalyzer
The safety for the employees of the US Coast Guard is a top priority, and they have instituted a strict Drug & Alcohol Prevention Program. In this program, all US Coast Guard vessels and ships are required to have an on board breathalyzer to measure a crew member's alcohol concentration post accident or when there is reasonable suspicion.
Below are some US Coast Guard Approved breathalyzers available for purchase.